"Every Miss America was once a little girl."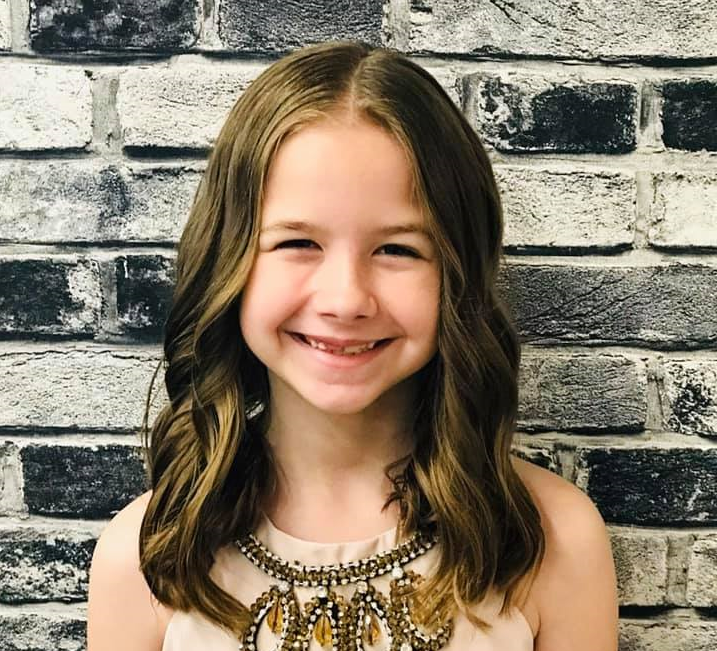 SYREN SIMINGTON
OREGON PRINCESS 2019
Miss Oregon Princess Camp is not a competition, but rather an opportunity to bring into our organization, a group of young girls, who will one day be a part of our Teen and Miss programs and connect them with the exceptional girls and young women involved in this program.
Be a part of a wonderful tradition! The program is designed for girls ages 5-12; to promote self-confidence, friendships and mentoring. Team up with Miss and Teen contestants and learn their secrets to success; enjoy the spotlight as you take the stage in a high energy production number and escort your contestant on stage; wave to the crowd as you participate in the Miss Oregon Parade in downtown Seaside...and so much more!
CAMP Includes:
Mentorship for your daughters by our states most upstanding young women.

One (optional) Opportunity to be drawn as Oregon's Official Princess for the Miss America Outstanding Teen Competition.

A Week of Fun at Miss Oregon Pageant Week in Seaside, Oregon.

Character Building classes to encourage etiquette, volunteerism, and citizenship - Fun crafts and prizes each day of Princess Camp.

Stage Performance time- Chance to shine like the rising stars they are.

Field trips to explore the town of Seaside.

Memories to inspire the young mind and last their lifetime.
To Participate:
$200.00 Participation Fee

$45.00 Production Fee

$100.00 Workshop Fee

pHOTO SESSION @ WORKSHOP

Completed Application Packet

All funds and forms – Submitted on deadline.

Modest White Dress- AGE APPROPRIATE

Energetic, eager to participate and positive attitude.
THANK YOU TO OUR GENEROUS PRINCESS CAMP SPONSORS!